About ACSC
Welcome to ACSC SARL – Your Premier Source for Air Conditioning Equipment & HVAC Accessories in Lebanon and UAE!
At ACSC SARL, we are proud to be the leading supplier of top-notch Air Conditioning Equipment and HVAC Accessories across Lebanon and the United Arab Emirates. With our unwavering dedication to quality and customer satisfaction, we have emerged as the go-to destination for all your air conditioning and ventilation needs.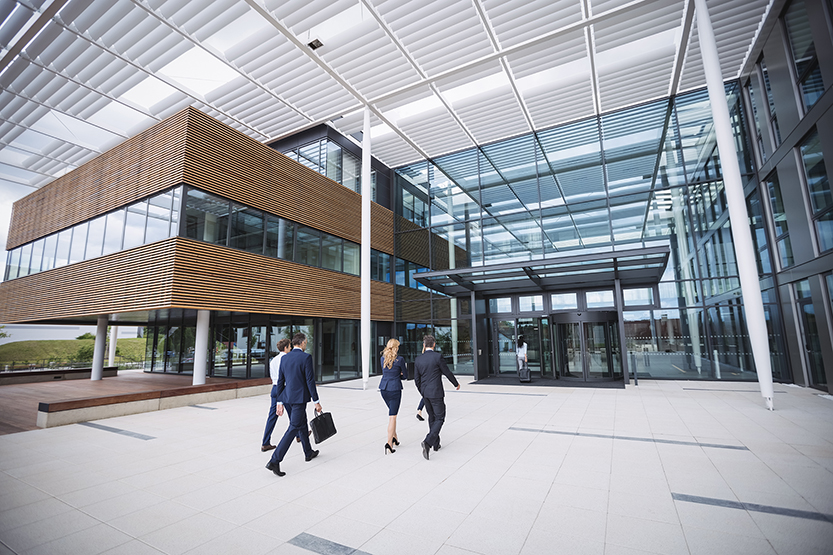 Our Extensive Product Categories:
At ACSC SARL, our commitment goes beyond just providing products. We aim to be your trusted partner throughout your journey towards optimal indoor comfort. Our knowledgeable team is dedicated to assisting you in selecting the right products from our wide range, tailored to your specific needs and preferences. With an emphasis on quality, reliability, and efficiency, we ensure that every product you receive from us meets the highest industry standards.
As we continue to lead the way in air conditioning and HVAC solutions, we invite you to explore our offerings and experience the ACSC SARL difference. Let us join forces in creating environments that epitomize comfort, efficiency, and excellence.
Thank you for choosing ACSC SARL – Where Your Comfort is Our Priority.
AC Equipment:
Elevate your indoor comfort with our diverse range of Air Conditioning Equipment. From state-of-the-art split-system units that deliver precise climate control to robust central cooling systems that cater to large spaces, we have solutions that suit every requirement. Our partnership with renowned manufacturers ensures that you receive high-performance and energy-efficient AC systems that keep you comfortable year-round.
Ventilation
Breathe fresh air into your living and working spaces with our advanced ventilation solutions. Our selection encompasses various ventilation systems designed to improve indoor air quality, ensuring proper circulation and filtration. Whether it's for residential, commercial, or industrial spaces, our ventilation options guarantee a healthier and more enjoyable environment..
Ducting
The backbone of efficient HVAC systems, our ducting solutions offer seamless airflow distribution. Choose from an array of ducting options that are meticulously designed and constructed to optimize air movement and energy efficiency. Our experts can guide you in selecting the right ducting solutions for your project, ensuring optimal performance and comfort.
Accessories
Complete your HVAC setup with our comprehensive range of accessories. From thermostats and controls that put you in charge of your environment to filters, grilles, and diffusers that enhance functionality and aesthetics, our accessories complement your air conditioning and ventilation systems perfectly.